The Press Place – Welcome to the official This Place Press Page!
Info. Images. Quotes. Press kit & more.
About This Place
Frankincense, Blue Tansy, Cinnamon Bark, Arnica and Cannabidiol (CBD) are just some of the powerful ingredients in This Place's collection launched in October 2020. The new functional cosmetics brand made in Berlin represents a new era of natural wellness and beauty products that focus on holistic well-being. The vegan cosmetic creams are designed to support body and mind in a sustainable way to regain personal balance in everyday life. What makes them special ? Each cream is accompanied by a corresponding ritual to help with discomfort during periods, support restful sleep, relax muscles or make the face glow.
Facts - At A Glance
01 ....... Functional natural cosmetics

02 ....... Made from 100% natural ingredients like frankincense, cinnamon bark, arnica & CBD 

03 ....... Four areas of application: Period, sleep, facial & skin care, muscle relaxation

04 ....... With the support of rituals for a holistic well-being

05 ....... Cruelty-free & vegan

06 ....... Made in Berlin, Germany

07 ....... Available in Germany online at www.this.place, at 'Niche Beauty' and at 'Ludwig Beck' stores (Munich); available in Spain at 'Laconicum', in Switzerland available at 'Oh You Pretty Things' and 'Happy Officine', in Greece available at 'In Beauty Pharma'. More to come.


More facts & info in our press kit!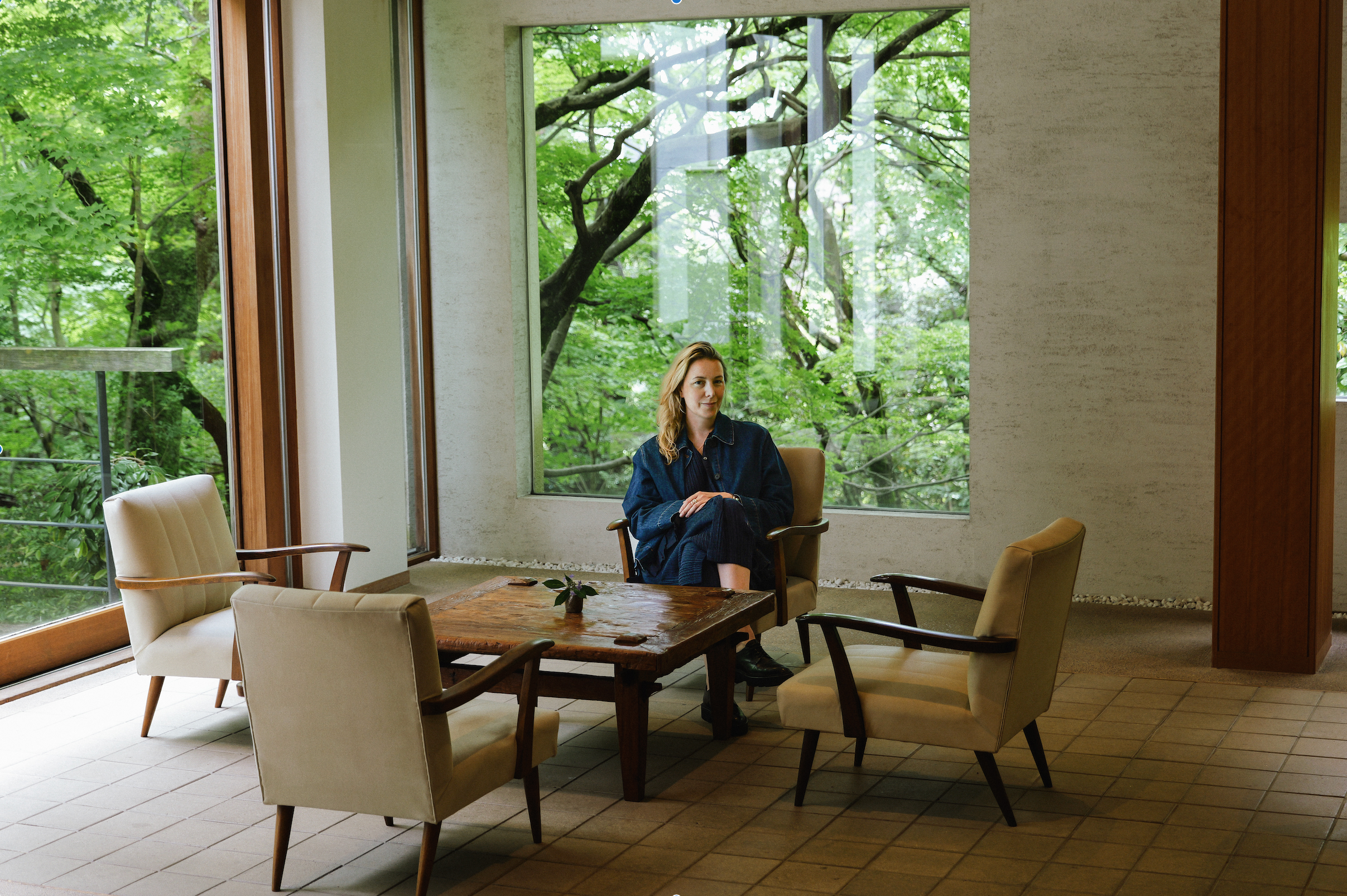 Laura Simonow
Founder & CEO This Place

"We want to inspire people to establish Selfcare not only as a ritual, but as a holistic way of life. This Place is designed to help them improve their health in a sustainable way and raise awareness for a healthy lifestyle."



"Many people today have problems falling asleep or feel an inner restlessness, have tension or irritated skin. Nature has a solution ready for many areas of application."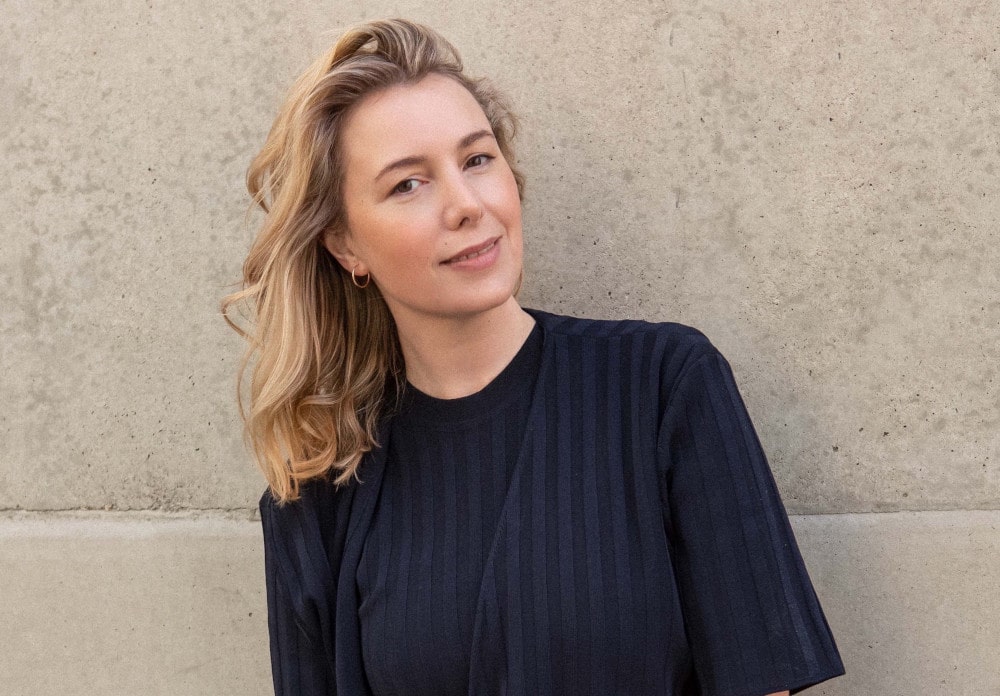 Laura Simonow
Founder & CEO This Place

"This Place is based on three elements: Each product should create an olfactory moment, because we firmly believe in the effect via the sense of smell. In addition, the special formulation plays an important role: in each cream, different ingredients from nature are combined in such a way that they can unfold their full power together. And then, for us, our products are not just about cosmetics, but above all about a supporting effect. Each product is therefore designed for a specific area of application. We spent more than a year researching in the laboratory, looking for the right compositions for our creams."
This Place In The Media – International Selection: