CBD for sleep: A relaxing sleep cream with CBD and melatonin
CBD for sleep: A relaxing sleep cream with CBD and melatonin
Sicher, Du kennst Nachtcremes. Aber hast Du schon von einer Schlafcreme gehört? Während erstere in den Bereich Skin Care fällt, kommt die Schlafcreme ins Spiel, wenn es um Deine Self-Care geht. Und zwar die nächtliche. Falls Du aktuell schwer in den Schlaf findest, hast Du vielleicht schon über CBD zum Einschlafen nachgedacht. Mithilfe von CBD (ein-)schlafen: Wieso eine Schlafcreme eine gute Alternative zu CBD-ÖL sein und warum CBD plus Melatonin Deinen Schönheitsschlaf fördern können, erfährst Du hier.
CBD for Sleep
Promote a better night's sleep with This Place CBD care products.
Does CBD help with sleep disorders?
Research on CBD and our sleep behaviour
All about topical CBD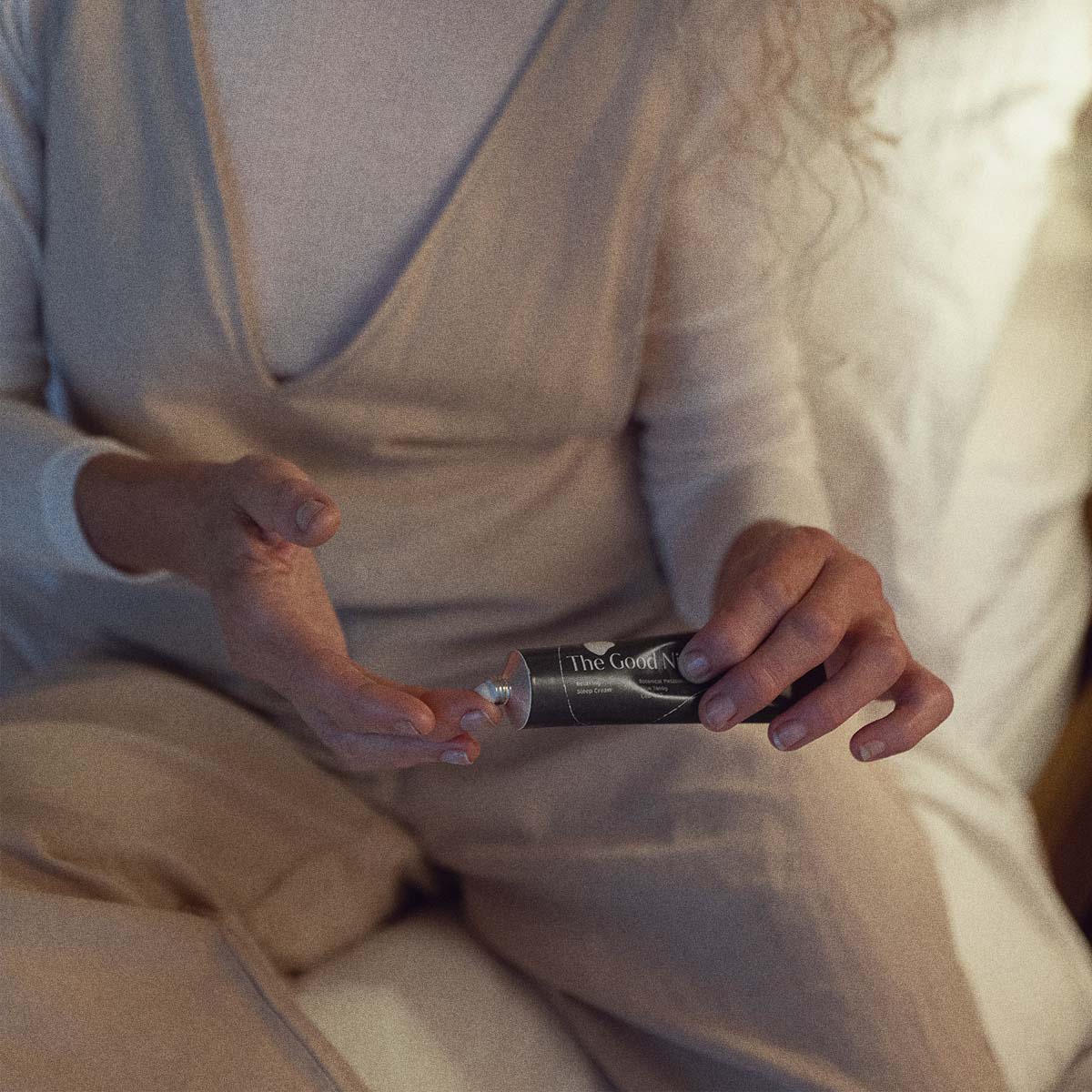 CBD for sleep disorders: Experiences
Rituals for better sleep: CBD and company
A good sleep hygiene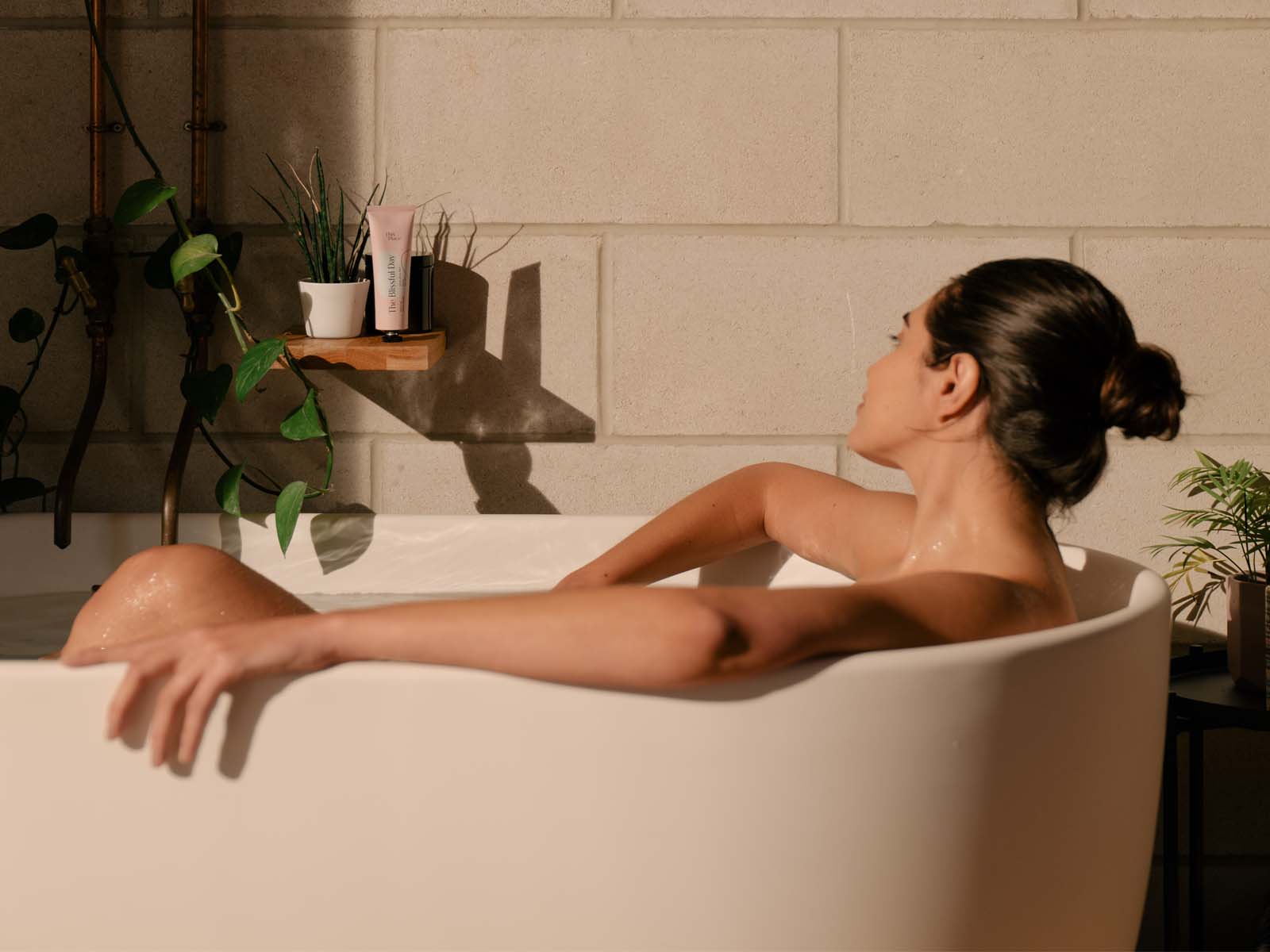 A warm bath with CBD before bed
FAQ