CBD ointments from This Place - your enhancement for your well-being
CBD ointments from This Place - your enhancement for your well-being
CBD balms
As with other balms, salves, ointments and creams, the same applies when they contain CBD. Whereas creams contain water, the rest traditionally do not, according to common pharmaceutical practise.
The fact that CBD ointments are usually water-free makes them, by definition, extremely concentrated. That being said, even if CBD ointments don't contain water, depending on their exact formulation, they can absorb water in some cases.
While there are some CBD ointments that contain a little water, the water content is relatively low, which is why they're considered to be water-in-oil (W/O) emulsions. True water-free ointments are typically greasy given their lipid (fatty) content and often use a wax base.
Both CBD water-in-oil emulsions and lipid-based CBD salves are primarily meant to protect the skin and retain its moisture.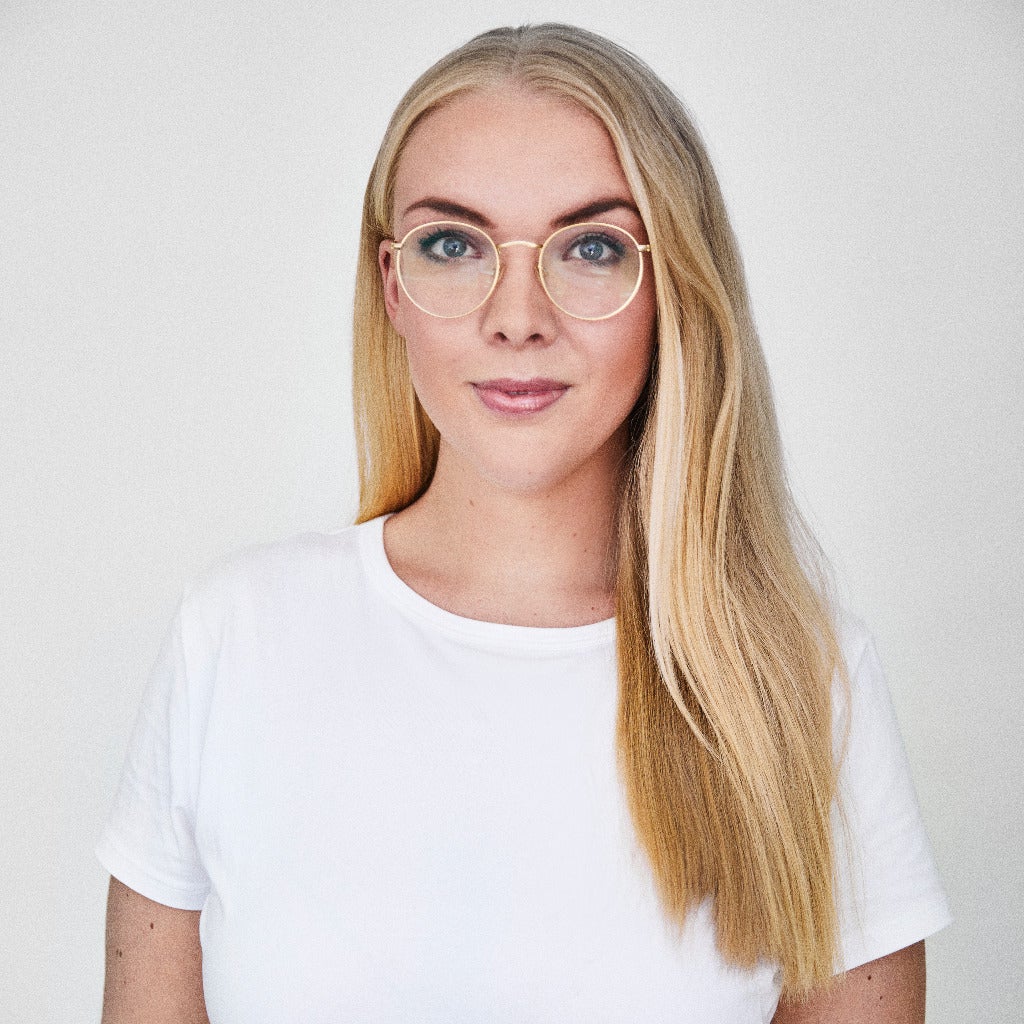 CBD creams
CBD creams have a significantly higher water content than balms, salves and ointments and are therefore much easier to spread onto the skin and are absorbed much more quickly by the skin. They tend not to leave any residue on clothing either.
Depending on which component predominates (oil vs. water), CBD creams are further classified into oil-in-water emulsions (O/W) vs. water-in-oil emulsions (W/O).
CBD lotions
CBD lotions fall somewhere between CBD creams and CBD gels, based on their ratio of water to base. Lotions can be ideal when the product is meant for the body because they offer both light care but they can also be easily spread over the whole body and absorbed quickly by the skin.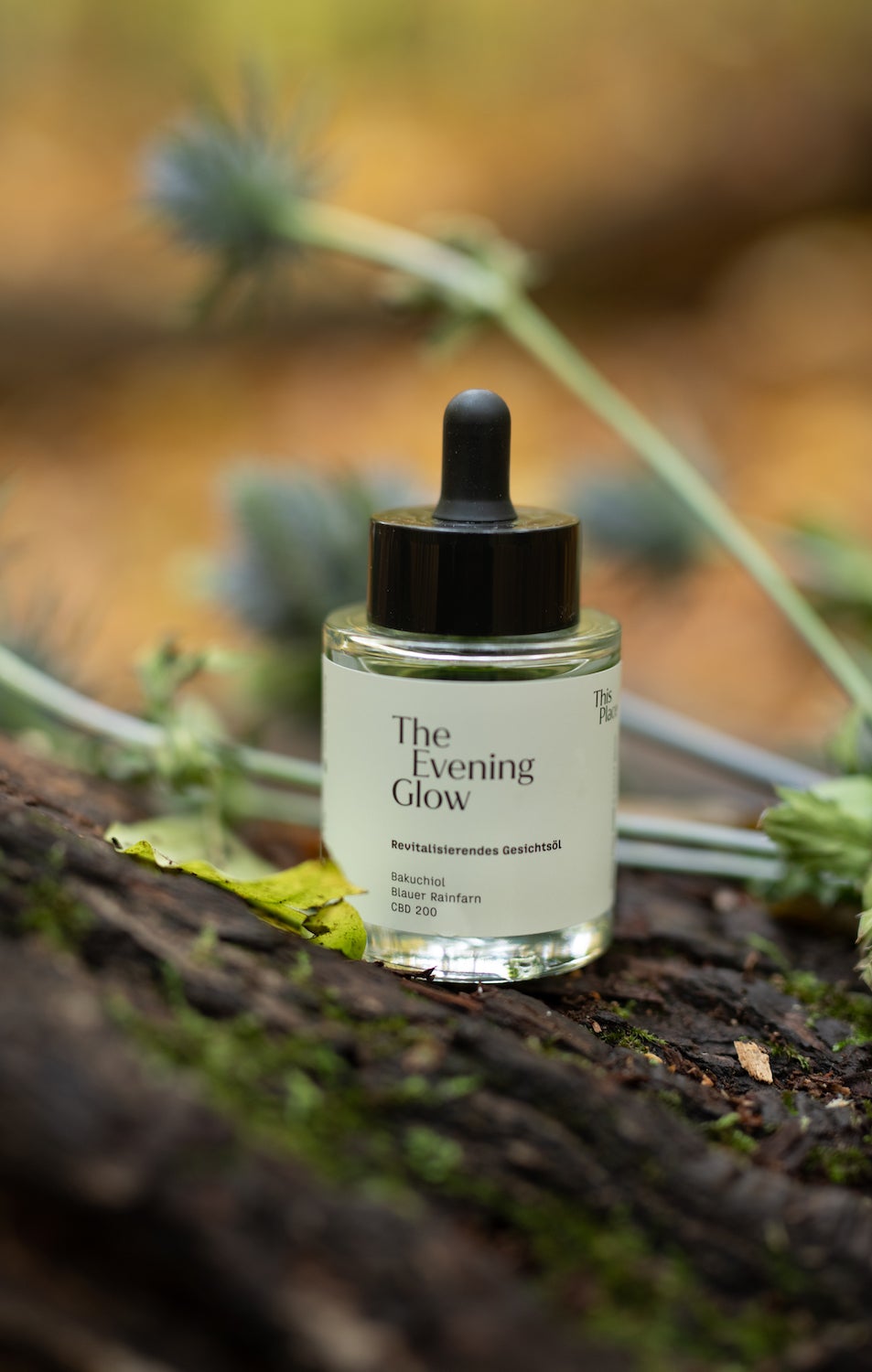 CBD gels
CBD gels contain a lot of water. And it follows that the higher the water content, the more of a 'cooling effect' they can provide — but also the more likely they are to dry out quickly.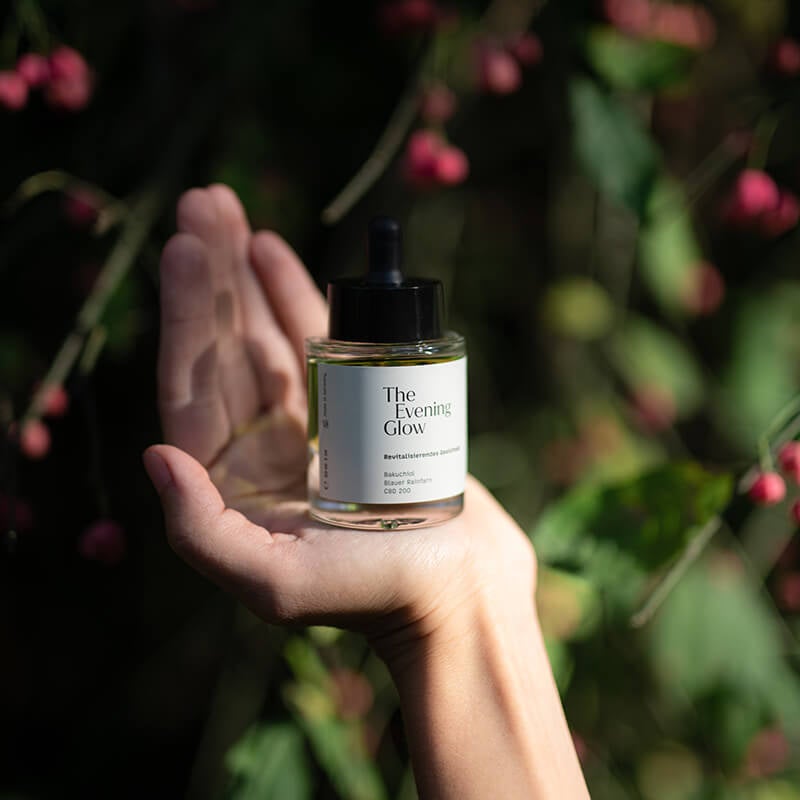 How does the skin absorb CBD?
In contrast to when CBD is administered sublingually or via digestion, the skin can absorb CBD rather quickly. That's because the skin contains cannabinoid receptors that work with our body's endocannabinoid system, which plays a role in regulating sensations such as pain and inflammation.
Since the body itself also produces cannabinoids, known as endocannabinoids, the plant-based CBD found in topical CBD products like ours might not be as foreign to the body as one might think.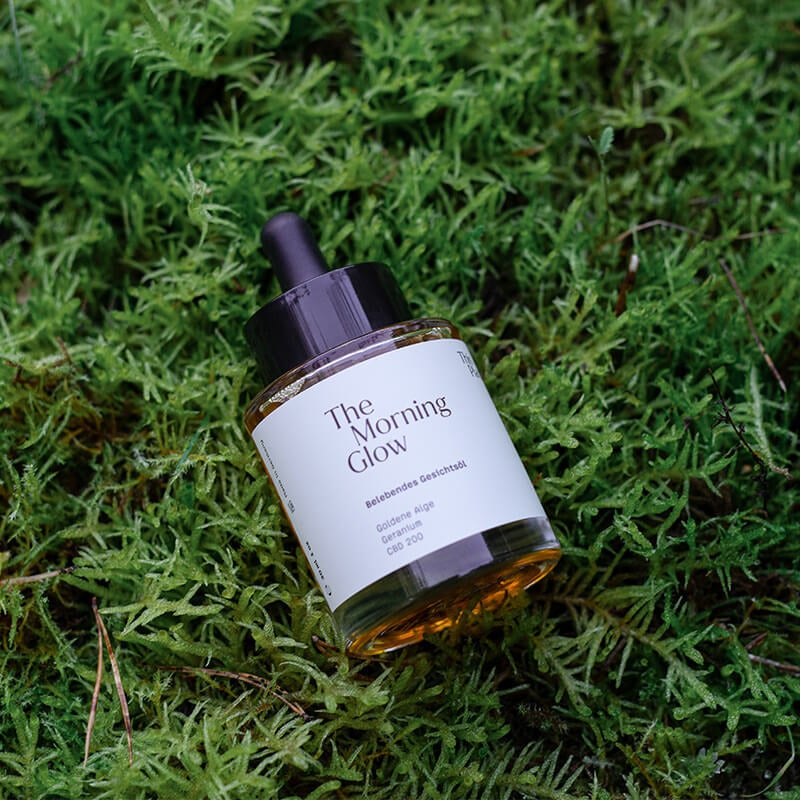 What research says about topical CBD
The effects of CBD ointment were the subject of a retrospective study conducted by the medical faculty at the University of Modena (Italy). The researchers looked at 20 patients who were affected by skin conditions such as psoriasis, atopic dermatitis and resulting scars. For three months, participants applied CBD ointment to lesioned skin areas twice a day.
The study concluded that CBD ointment 'without any THC, is a safe and effective non-invasive alternative for improved the quality of life in patients with some skin disorders, especially on inflammatory background'.
The researchers pointed to, among other things, a growth-inhibiting and anti-inflammatory effect that they found in patients with acne scars. Treating such areas of the skin with CBD ointment might, therefore, support preventing acne. Perhaps this can provide relief given that ​​isotretinoin, a common drug used to treat acne, can sometimes cause serious side effects.
Why topical CBD could be an anti-inflammatory
In a CBD study on rats with arthritis, researchers found that applying CBD gel resulted in a significant decrease in joint swelling and a decrease in inflammation. While relevant studies in humans are still pending, these initial results give reason to believe that CBD might have anti-inflammatory effects.
It might also be worth looking into CBD zinc ointments, which combine the anti-inflammatory potential of both CBD and zinc.
Further research on CBD and skincare
The aforementioned studies aren't the only ones that indicate how CBD might have benefits for the skin: As early as 2014, a study appeared in the Journal of Clinical Investigation suggesting that cannabidiol can have a high sebostatic effect, which means it can reduce the production of sebum, the oily and acidic substance that naturally coats our skin to protect it from harmful substances but can also cause breakouts. A reduction in inflammation was also observed in this CBD study, indicating an anti-inflammatory effect as well. While it should be mentioned that this study only looked at skin cells in a laboratory, these results could still be valuable.
CBD creams combine the positive effects of the CBD ointment with the practical properties of a cream. With its comparatively light formulation, CBD creams provide a nourishing effect that the skin can absorb faster than an ointment, with little to no residue — that might prevent our skin, especially on our delicate faces, from getting oily or greasy during the day.
For skin that produces less sebum, CBD cream can not only feel pleasant and help with excessive shine, but might also help with acne and blemishes.
What is topical CBD used for?
A 2017 report from the World Health Organization (WHO) stated that 'CBD is generally well tolerated with a good safety profile' based on a number of open and controlled studies. The entry for cannabidiol in the European Commission's Cosmetic Ingredient database (CosIng)for information on cosmetic substances and ingredients says that both plant-based and synthetic CBD function as: 'anti-sebum, antioxidant, skin conditioning and skin protecting'.
CBD ointments, salves, balms and creams might be helpful for skin conditions such as dry skin and acne. Since 2017, CBD has been permitted by the World Anti-Doping Agency (WADA) for athletes to use while competing, making CBD sports gel a possibility to relieve sore muscles and tension.
However, it bears mentioning that topical CBD products might affect more than just skin conditions or exercise recovery: CBD's potential positive effects can contribute to a healthy, balanced and clean complexion on any skin, making us feel even more comfortable in our skin, naturally.
When does it make more sense to use one CBD product over the other?
For those of us struggling with blemished skin or acne, our skin is likely to be rather oily to begin with. An ointment with hemp-based CBD might be too rich and greasy, and in the worst case could have the opposite effect to preventing breakouts. However, a CBD cream with a higher water content will feel much lighter on the skin and might be a better way for blemish-prone skin or skin with increased sebum production to take advantage of CBD's potential benefits.
In other words, CBD ointment for acne might be recommended for a limited time only — or to be used sparingly — when a CBD cream might be a better fit. Either way, it's recommended to consult a dermatologist as well to make sure it won't interfere with any other skin conditions
Can I buy CBD ointments and creams online?
If you choose to buy CBD ointment online, it's recommended that you reply on CBD online shops that come from your local region. That way, you can be sure that the product complies with the local CBD regulations in your area. This usually means that they must contain a maximum level of 0.2 percent THC, among other things.
Buying CBD products through a natural cosmetics online shop like ours also means that you'll be getting premium quality plant-based CBD because we use a gentle technique to extract broad spectrum CBD from the hemp plant.
It's important to note that the term 'cannabis ointment' or 'cannabis cream' is sometimes mistakenly used as a synonym for hemp-based CBD ointment or cream, when 'cannabis' technically refers to the entire plant itself. Traces of other components of the plant, such as the psychotropic cannabinoid THC, might also be used in said 'cannabis' products, whereas CBD products, at least in most European countries, contain a maximum of 0.2 percent THC.
Last but not least, some products labeled 'CBD ointment' or 'CBD cream' are actually products that use 'cannabis seed oil' — which contains negligible levels of CBD — instead of real CBD extract, like what's found in all ThisPlace products. Make sure to read the ingredients list carefully before adding the product to your shopping cart.
When does it make more sense to use one CBD product over the other?
Can I buy CBD ointments and creams online?