CBD products: Natural cosmetics with CBD
CBD products: Natural cosmetics with CBD
Natural Cosmetics and CBD Products
The cannabis plant is said to have been used for thousands of years as a remedy for various ailments. Thanks to a gentle extraction process, we can now target CBD, one of the plant's key components. It's a return to nature — and a return to our own roots.
How CBD can put us back in touch with ourselves?
When we're caught up in the daily grind, there's hardly anything else in the world that offers us as much peace as those little moments of silence: That satisfying feeling of becoming completely still and drawing strength from within. But we also know from experience that we often come up short on making time for these valuable moments to ourselves. When that happens, we lose sight of our inner compass and become restless. For only when our body and mind are in harmony can we really be our full selves.
How do we get there? A treasured fragrance, a shared laugh, a gentle touch — little moments that ground us from within. In the spirit of self-care, hemp products with CBD might be able to support us in our quest for inner balance. From the potential beneficial effects of CBD, to the topical effects from massaging it into our skin, to the possible aromatherapy effects: CBD products can contribute to our well-being in several ways. A gift to ourselves.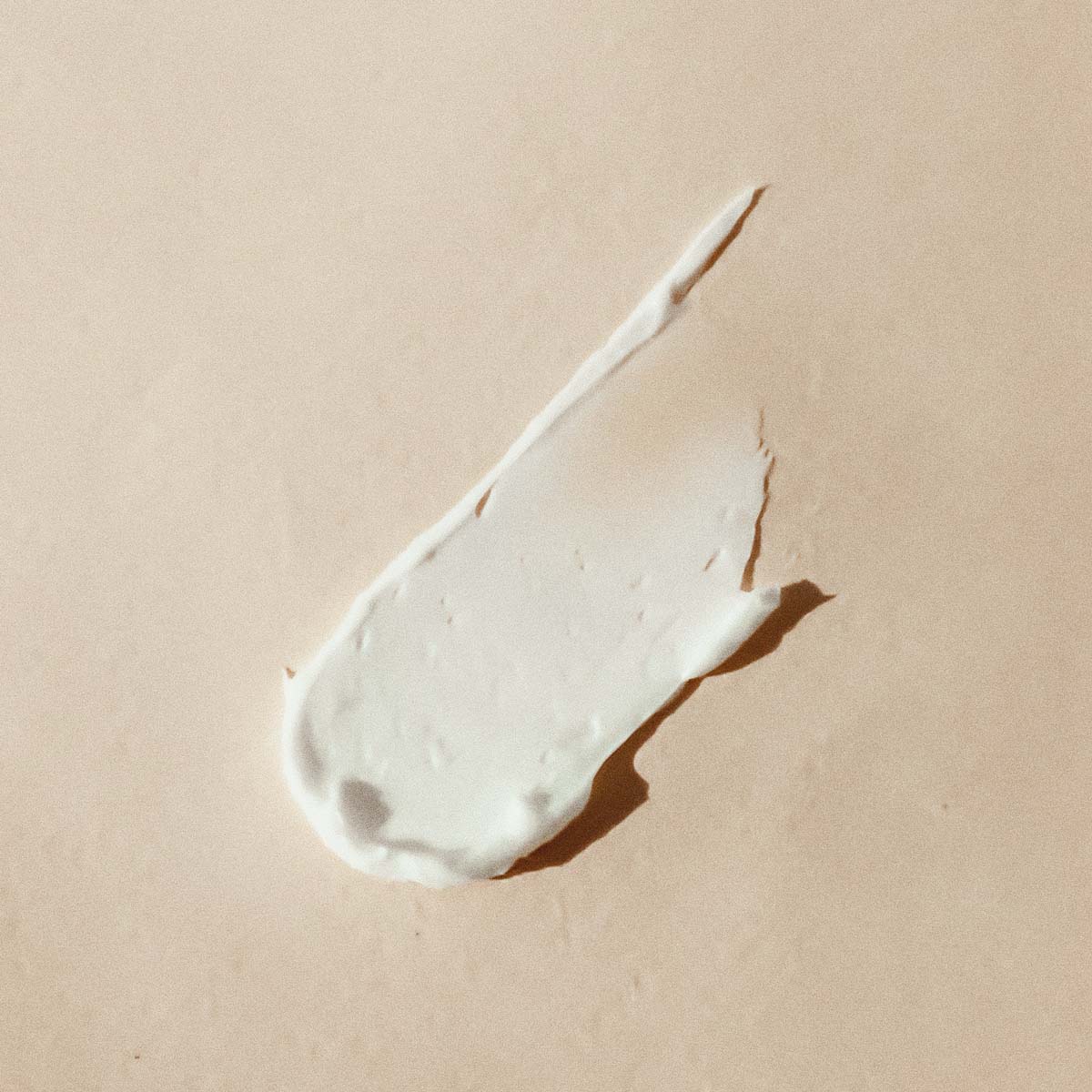 Why CBD products and sustainability belong together
We firmly believe that a mindful approach toward ourselves and our fellow human beings is inextricably intertwined with treating our environment with respect. That's why it's part of our mission at ThisPlace to help preserve nature. With this in mind, our perspective is a holistic one that attaches great importance to sustainability, anchoring it in every step of our process.
In our natural CBD cosmetics, for example, we only use organic hemp plants that have been cultivated without pesticides nor mineral fertilisers. In our packaging, we also make sure to use as little water and energy as possible, and ensure that only a minimal amount of waste is generated during the entire manufacturing process.
If you're interested in buying CBD products that have been produced and packaged in a sustainable way and that only contain natural ingredients, ThisPlace is the right place for you.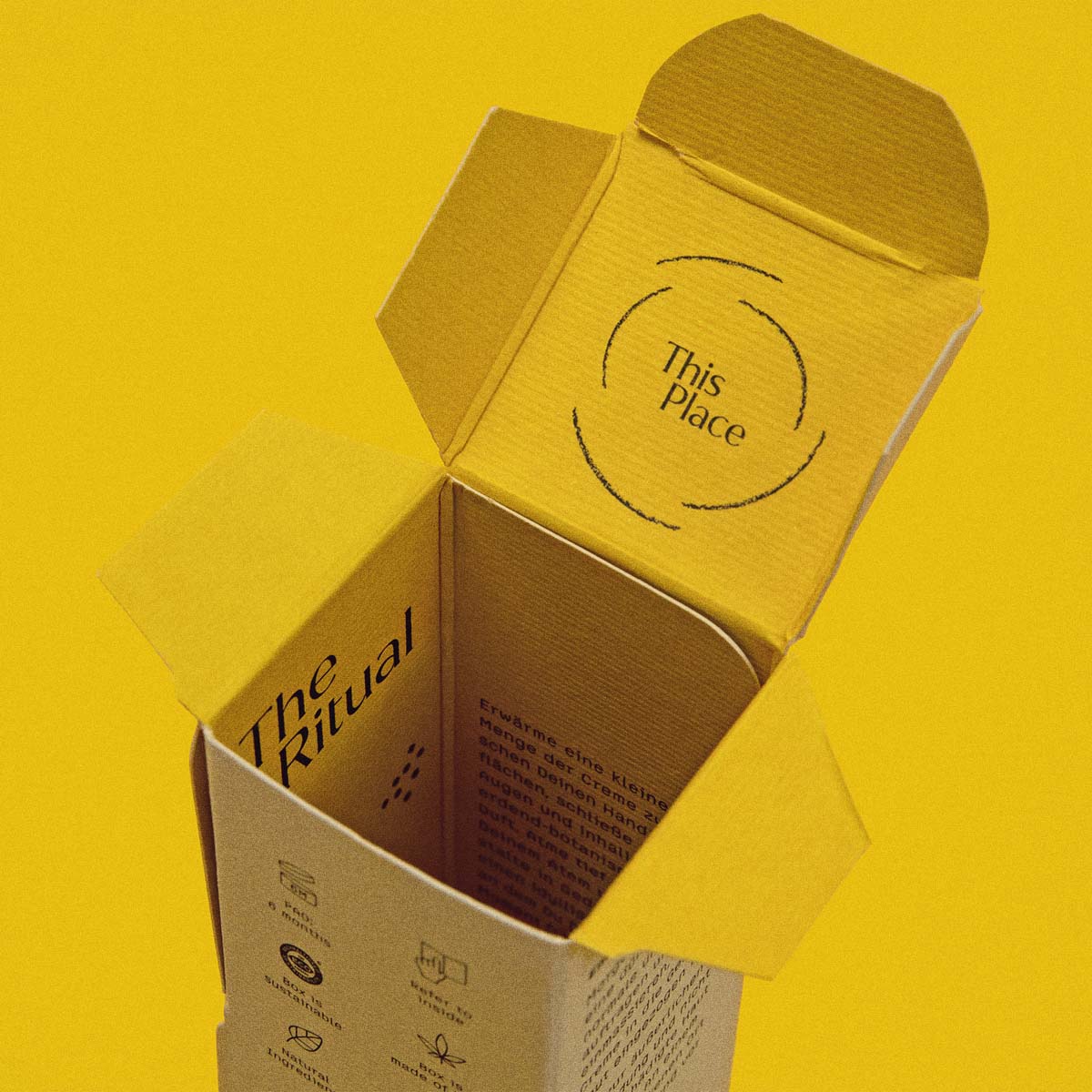 Is CBD legally available for online purchase?
It depends on the type of product: Cosmetics with CBD, both synthetic CBD and plant-derived CBD are permitted in Europe as long as the percentage of THC is under the country's THC threshold (often 0.2 percent). All topical products in our online CBD shop are compliant with European legislation.
For non-topical products, the regulation for CBD products in Europe is less clear. CBD flowers are not yet allowed in most countries and, as of October 2021, the EU Commission is currently reviewing whether or not ingestible products with cannabidiol can be sold as food or dietary supplements.
If you buy CBD products online, make sure you know exactly where the products come from to check for compliance with the regulations for cannabidiol products in your local region. This way you know if the product you're interested in is a legal one.
Why are CBD products so popular?
If one were to compare CBD products with conventional hemp products, it becomes evident that neither are very well defined: From shirts made of hemp fibers to hemp energy balls to hemp oil, the term "hemp products" refers to a wide range of goods.
In contrast, CBD products are a much narrower subset: They are products that contain cannabidiol — otherwise known as CBD, an essential component of the hemp plant that might have health benefits and, unlike THC, CBD is not psychotropic.
In other words, most CBD products are hemp products but not all hemp products are CBD products.
Since CBD can be used both internally and externally, there are a wide variety of CBD products, from creams to oils and sprays. In particular, the topical use of a CBD cream could bring about positive effects for the skin.
In addition, a 2017 report from the World Health Organization (WHO) stated that 'CBD is generally well tolerated with a good safety profile' based on a number of open and controlled studies. They also mentioned that it has been found to have low toxicity and no potential physical dependence effects have been reported.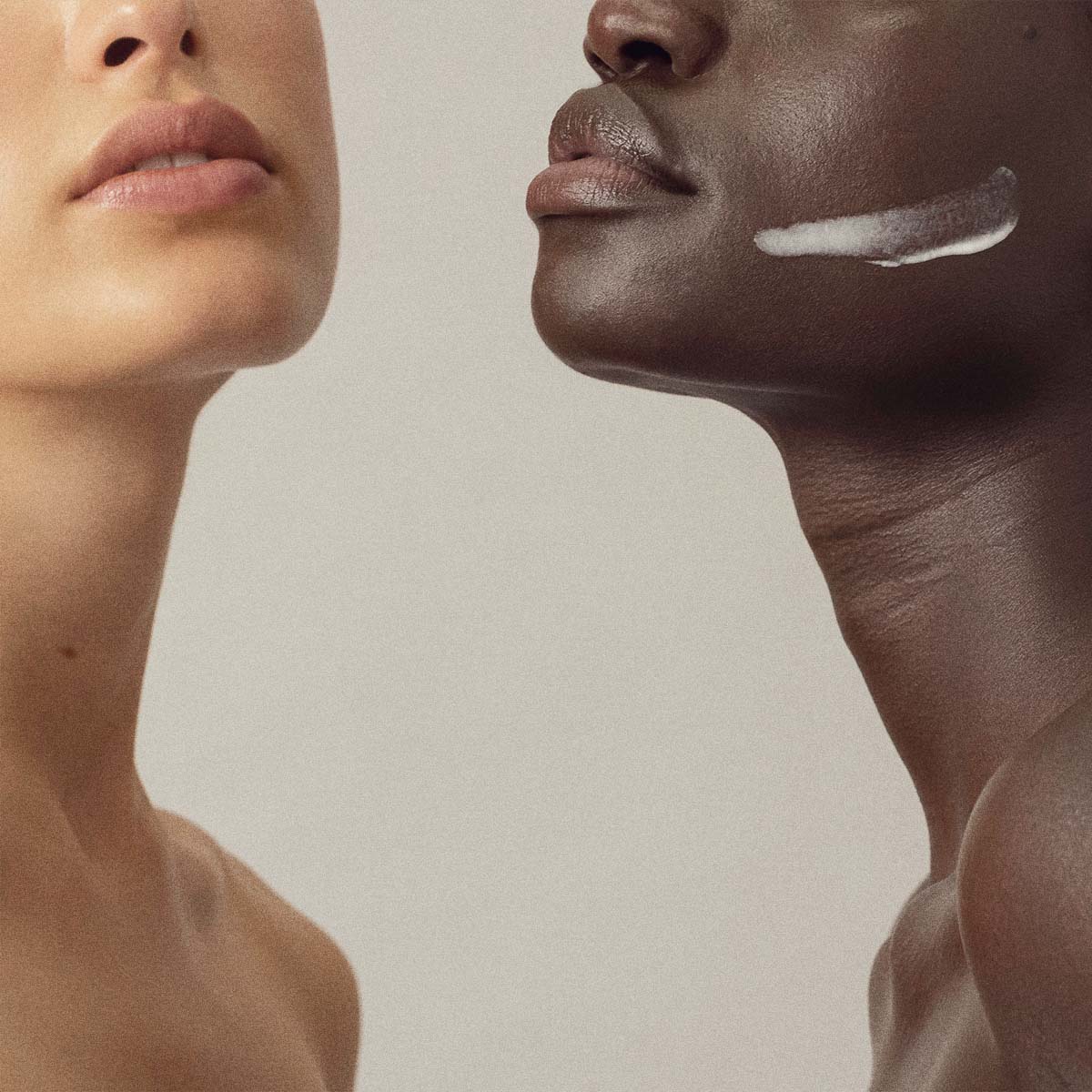 Research on topical CBD
CBD products might be an effective treatment for oily skin: A study published in 2014 in the Journal of Clinical Investigation suggested that cannabidiol has a high sebostatic effect, which means it can reduce the production of sebum, the oily and acidic substance that naturally coats our skin to protect it from harmful substances but can also cause breakouts.
The researchers also noted that CBD has a complex anti-inflammatory effect, with promising results for treatment of acne. While it should be mentioned that this study only looked at skin cells in a laboratory, these results could still be valuable.
One clinical study from the medical faculty at the University of Modena looked at 20 patients who had psoriasis, atopic dermatitis and resulting scars. They concluded that CBD ointment 'without any THC, is a safe and effective non-invasive alternative for improved the quality of life in patients with some skin disorders, especially on inflammatory background'.
The researchers pointed to, among other things, a growth-inhibiting and anti-inflammatory effect that they found in patients with acne scars. Possibly a hopeful sign — especially since isotretinoin, a common drug used to treat acne, can cause serious side effects. For milder forms of chronic skin issues, it might be worth looking into CBD zinc ointments that combine the anti-inflammatory potential of both CBD and zinc.
Is it safe to buy CBD online?
Regardless if you're buying online or on-site: It's important that the CBD products comply with the local regulations in your region. This usually means that they must contain a maximum level of 0.2 percent THC, among other things. CBD products that are available legally within your region can often be bought online.
However, it could become problematic if you want to buy a cannabidiol product online from beyond your country's borders. The handling of CBD is regulated differently from country to country — and even within Europe, the maximum permitted THC levels can vary widely.
Without a doubt, one of the advantages of buying CBD online is the wide range of available products. Since cannabidiol has become increasingly popular only in recent years, many local in-person stores might not have the same wide selection. As long as when buying online you rely on high-quality CBD products approved in your local region, you will be spoiled for choice when looking for innovative CBD products.