Premium CBD cream from This Place - a therapeutic effect for your well-being
Premium CBD cream from This Place - a therapeutic effect for your well-being
CBD bei Hautproblemen wie Akne schien lange ein Geheimtipp zu sein. Doch wenn Du Dich etwas mehr mit dem Effekt beschäftigst, siehst Du, dass CBD nicht nur bei Hautproblemen Deine Go-to-Lösung sein kann. Immerhin umfasst das Anwendungsspektrum von modernen CBD Cremes inzwischen die Bereiche Schönheit, Schlaf und Schmerzlinderung. Erfahre hier, wie Dich die Cremes von This Place durch Deinen Alltag begleiten können – und was Forscher zu CBD sagen.
Premium CBD Cream
This is why CBD creams from This Place are so valuable for your skin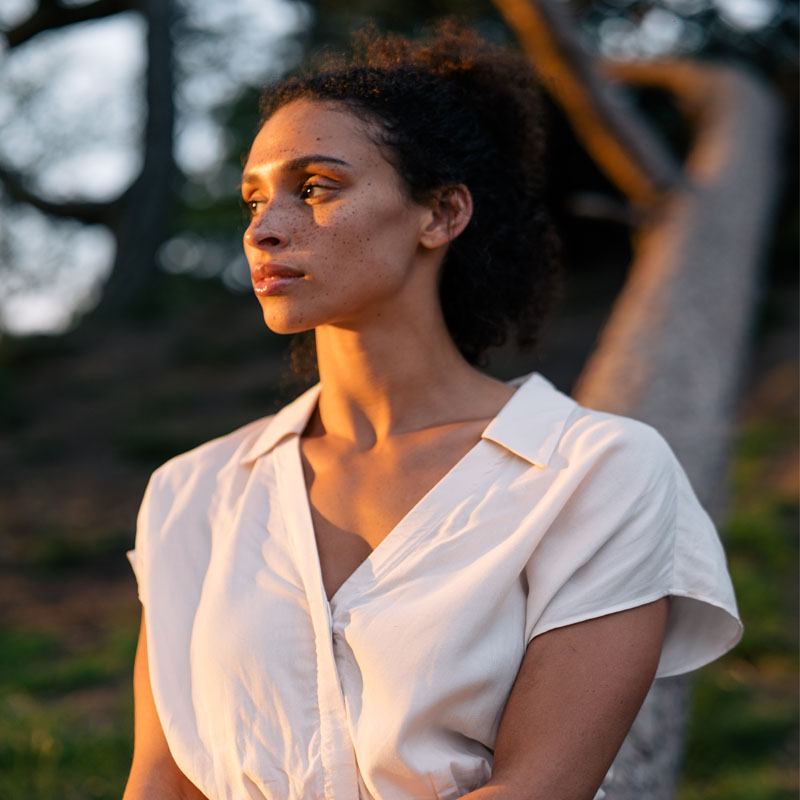 How cannabidiol (CBD) works in the body
Trends: CBD cosmetics for skin balance
CBD cosmetics for acne
More well-being with CBD cosmetic products
Natural cosmetics with CBD against stress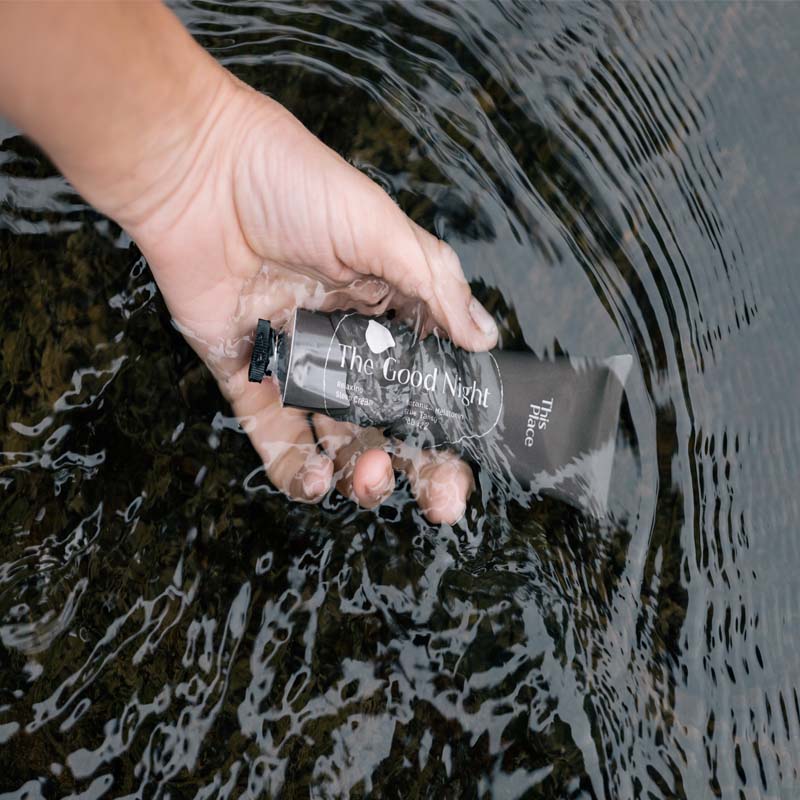 CBD: One of the favourites for amateur athletes?
What research says about CBD creams
CBD cream: anti-inflammatory and antioxidant effect?
CBD products and their healing properties
FAQ