CBD for your skin: natural cosmetics for your well-being
CBD for your skin: natural cosmetics for your well-being
Hautbeschaffenheit und -zustand haben zweifelsohne einen großen Einfluss auf Dein Wohlbefinden. Die passende Hautpflege zu finden, ist darum auch immer ein wenig Self-Care. Zu den modernsten Neuheiten der Beautybranche gehört CBD-Hautpflege, die aufgrund entstressender Effekte beides vereint: revitalisierende Skin Care und wohltuende Self-Care. Hier erfährst Du, wie CBD auf Deiner Haut wirkt und dabei Dein Wohlbefinden stützen kann, wie CBD Hautprobleme korrigiert und welche Vorteile CBD-Hautpflege haben kann.
Pamper your skin with products from This Place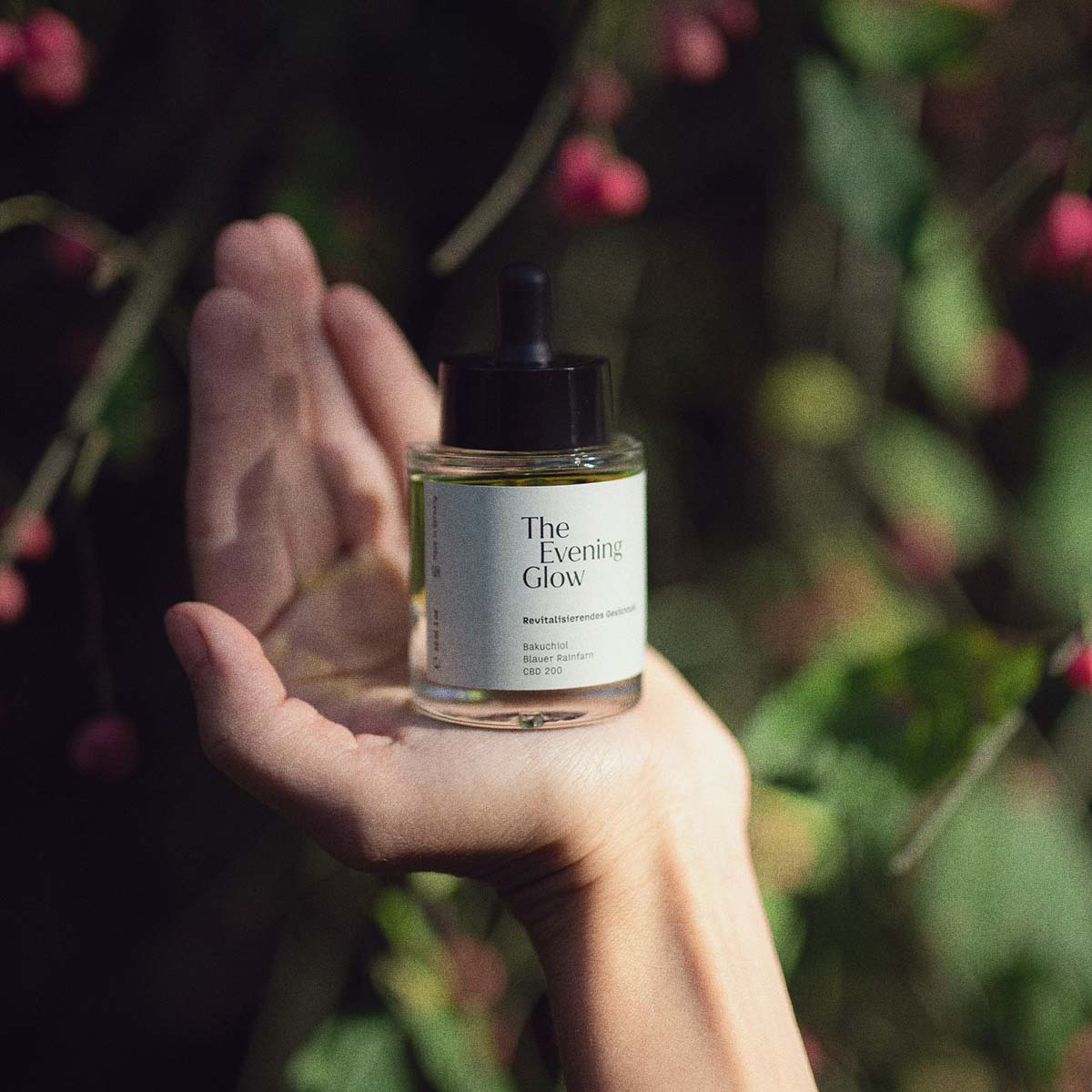 What is CBD used for?
Does CBD have side effects?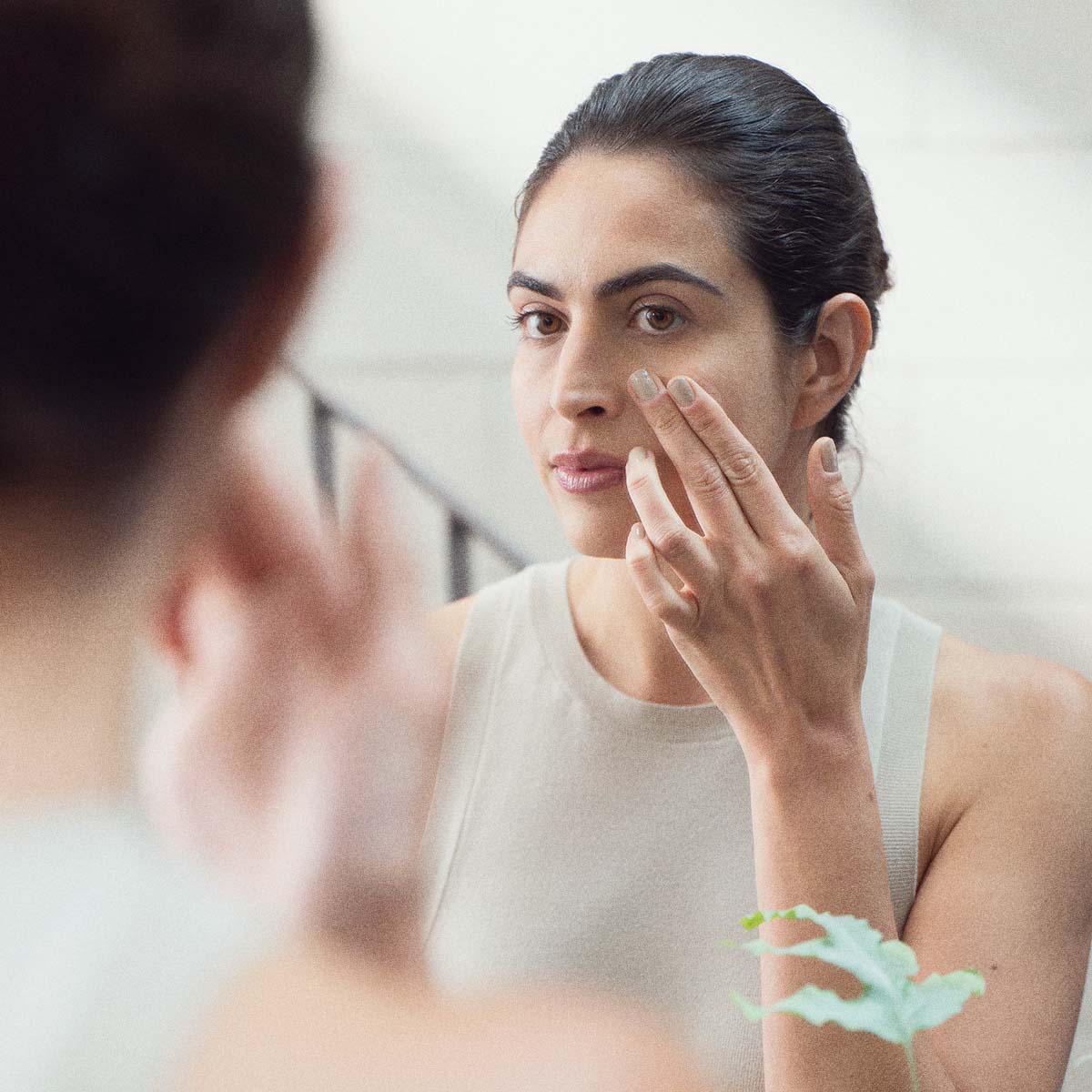 Can CBD be absorbed by the skin?
What does the research say about CBD?
FAQ